Transcription AI, Frequently Asked Questions (FAQ) of Mr. Transcription
Dec. 5, 2023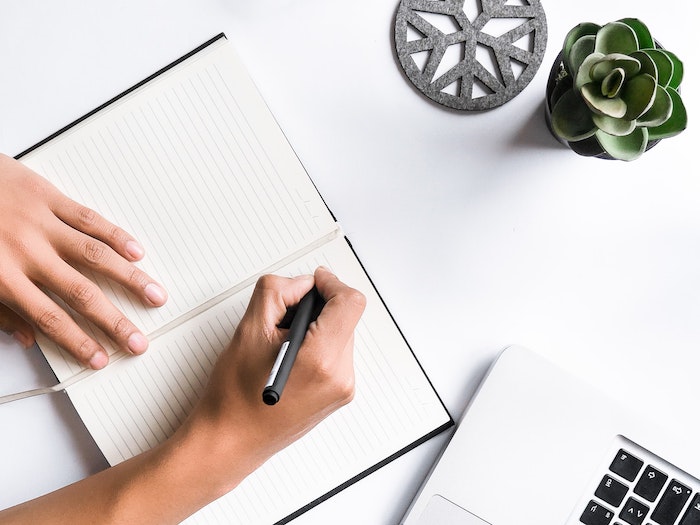 ■ AI transcription service "Mr. Transscription"
"Mr. Transcription" is an online transcription tool that can be used from zero initial cost and 1,000 yen per month (* free version available).
Supports more than 20 file formats such as audio, video, and images
Can be used from both PC and smartphone
Supports about 30 languages including Japanese, English, and Chinese
Supports technical terms such as medical care, IT, and long-term care
There is a customized dictionary function
To use it, just upload the audio file from the site. Transcription text is available in seconds to tens of minutes.
You can use it for free if you transcribe it for up to 10 minutes, so please try it once.

It is "Mr. Transcription" who can easily transcribe from audio, video, and images. Transcription allows you to transcribe for up to 10 minutes for free. You can copy, download, search, delete, etc. the transcribed text. You can also create subtitle files, which is ideal for transcription of interview videos.
|
Related article

Transcription for audio / video / image transcription. It is a transcription service that anyone can use for free without installation.