How to easily issue a quote / invoice with Mr. Transcription! Supports bank transfer
Aug. 2, 2021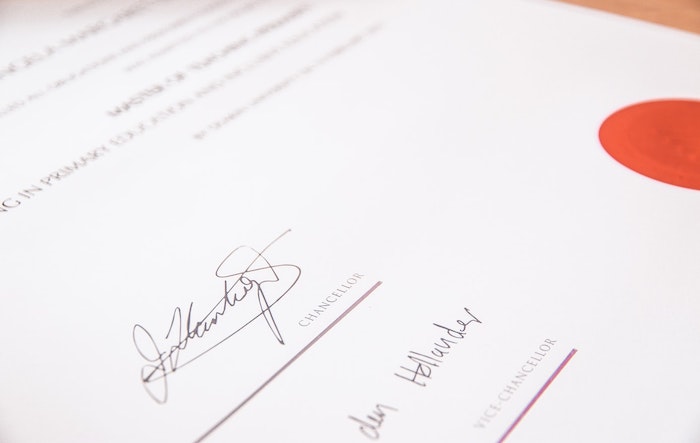 In Mr. Transcription,
I can't pay by credit card or debit card
It cannot be handled by payment via Paypal
We offer a direct bank transfer payment method with an annual contract.
You can easily issue invoices and quotations from Mr. Transcription's settings screen.
How to issue a quote / invoice for Mr. Transcription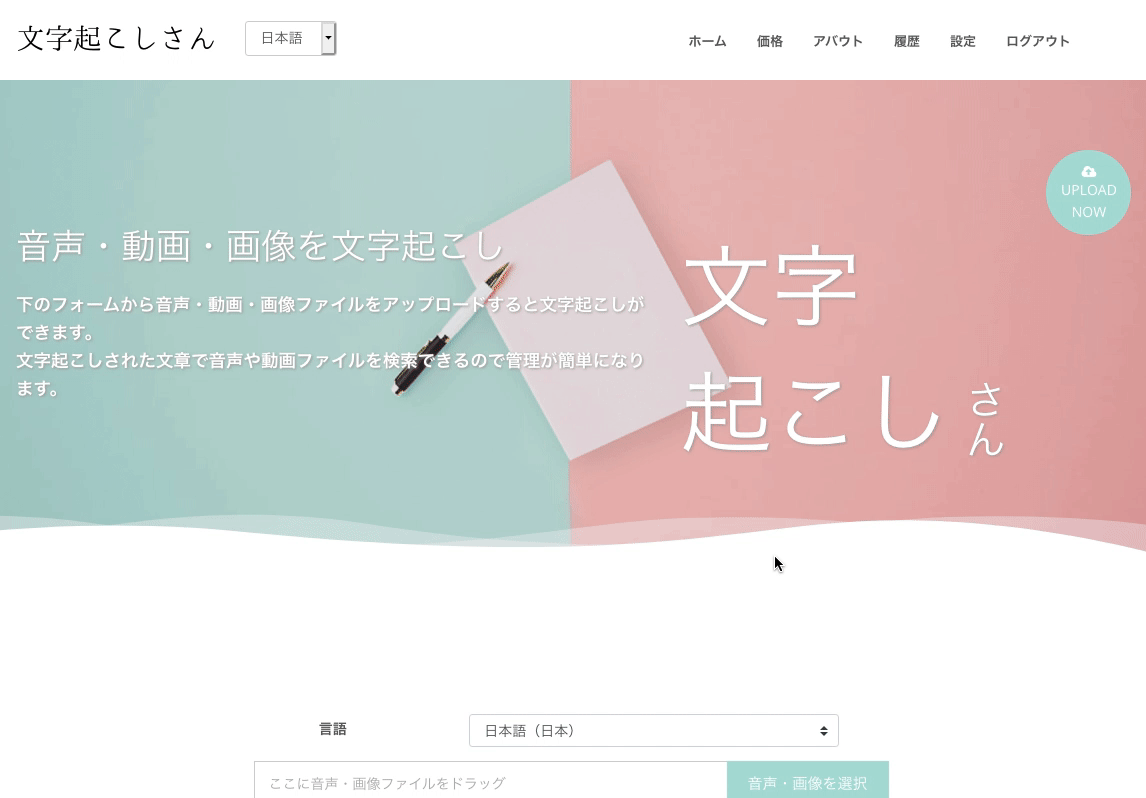 Issuing a quote / invoice for Mr. Transcription is very easy.
Free membership registration with Mr. Transcription
You can issue a quote / invoice by selecting "Payment-> Annual bank payment " from Mr. Transcription's settings.
(Quotation and invoice will be issued at the same time.)
Please check the contents of the invoice and transfer the invoiced amount to the designated account.
* Invoices can only be issued in Japan.
* The transfer fee will be borne by the customer.
About the price of the annual contract
[Paid plan price]
Basic plan: 1000 yen x 12 months = 12000 yen Annual audio: 48 hours Number of images: 6000
Value plan: 2000 yen x 12 months = 24000 yen Annual audio: 120 hours Number of images: 14400
Premium plan: 30,000 yen x 12 months = 36000 yen Annual audio: 240 hours Number of images: 36000
Click here for more information on annual contracts.
About Mr. Transcription's payment method and receipt
Username is address
Your user name will be the address of your invoice.
If you accidentally register your user name
Click Change Username
Enter your desired username
Click Register
You can change your username with
A quote will be issued at the same time as the invoice, so even if you need a quote for approval, you can download it very easily.
Bank account is Japan Post Bank
The designated bank for transfer is Japan Post Bank.
Since there is a branch name and account number, you can transfer money from another bank. Of course, symbols and numbers that can be easily transferred between Japan Post Banks are also listed.
Please note that only Yucho Bank accounts are supported.
Timing of plan adaptation
After confirming the transfer, the plan will be activated within 24 hours in principle.
If the user name and the transferor's name are different, payment cannot be confirmed. Please be sure to let us know from your inquiry.
* If you are in a hurry, we will respond to the activation of the plan if you let us know the approximate payment date even before payment.
In that case, please contact us by inquiring after issuing an invoice.
What is status
The status shows the payment status after the invoice is issued.
Waiting for deposit

: An invoice has been issued and no deposit has been made.

Unpaid

: Notify the expected deposit date, the plan is activated but the deposit is not yet done

Deposited

: The deposit has been confirmed and the plan is valid.
You can download the receipt when your status is credited.
After the plan is activated, you can download the receipt from the invoice issuance history.
Enjoy Mr. Transcription more comfortably!
You can check all the quotes, invoices, and receipts on your own setting screen, so you don't have to make inquiries by email each time.
The direct bank transfer payment method has been well received by many companies, organizations and schools.
If you're busy working every day, waiting for an email reply can be frustrating because you can't get the job done right away.
I no longer feel frustrated with "I want to get an approval soon!"
This is a huge time saver for those who use Transcription.
We are proud to say that it is the easiest transcription and transcription service for you.
Please continue to make good use of Mr. Transcription!
■ AI transcription service "Mr. Transscription"
"Mr. Transcription" is an online transcription tool that can be used from zero initial cost and 1,000 yen per month (* free version available).
Supports more than 20 file formats such as audio, video, and images
Can be used from both PC and smartphone
Supports about 30 languages including Japanese, English, and Chinese
Supports technical terms such as medical care, IT, and long-term care
There is a customized dictionary function
To use it, just upload the audio file from the site. Transcription text is available in seconds to tens of minutes.
You can use it for free if you transcribe it for up to 10 minutes, so please try it once.

It is "Mr. Transcription" who can easily transcribe from audio, video, and images. Transcription allows you to transcribe for up to 10 minutes for free. You can copy, download, search, delete, etc. the transcribed text. You can also create subtitle files, which is ideal for transcription of interview videos.
|
Related article

Transcription for audio / video / image transcription. It is a transcription service that anyone can use for free without installation.