[Easy AI transcription service] How to use Mr. Transcription
Aug. 2, 2021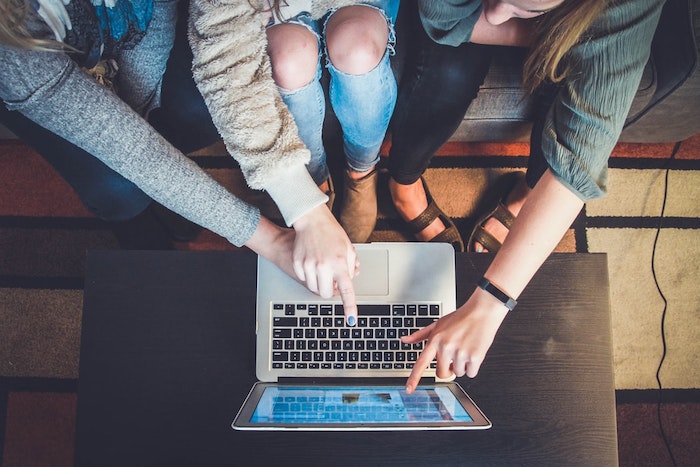 1. Upload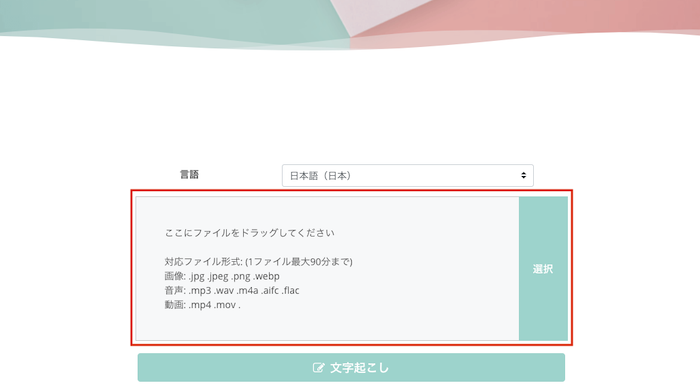 Drop and select the file you want to transcribe from the top page in the red frame.
Ready to upload the file. A preview will appear so you can check the file.
The available files are as follows.
【Image file】
Supported file formats .jpg .jpeg .png .webp
* If the characters are facing sideways or downwards, you cannot transcribe them, so please correct the direction.
[Audio file]
Audio time 90 minutes or less Supported file formats .mp3 .wav .wma .mp4 .aifc .flac .aac .aiff .aifc
[Video file]
Audio time 90 minutes or less Supported file formats .mp4 .mov .avi /flv .mkv .webm .wmv .3gp
2. Language selection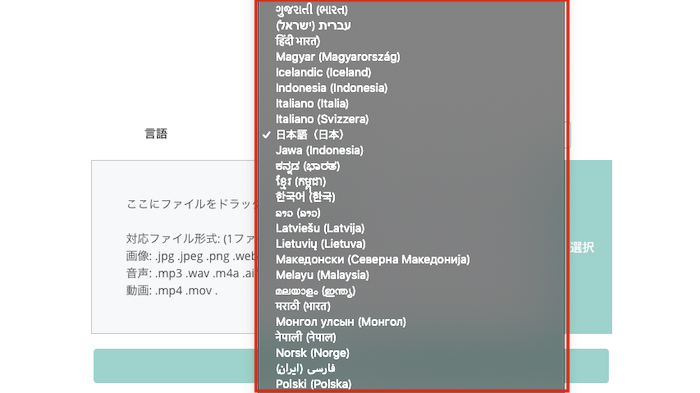 Select the language you want to transcribe from the pull-down menu and click the "Transcription" button at the bottom of the screen.
* Voice in which multiple languages are mixed cannot be transcribed correctly.
3. Transcription result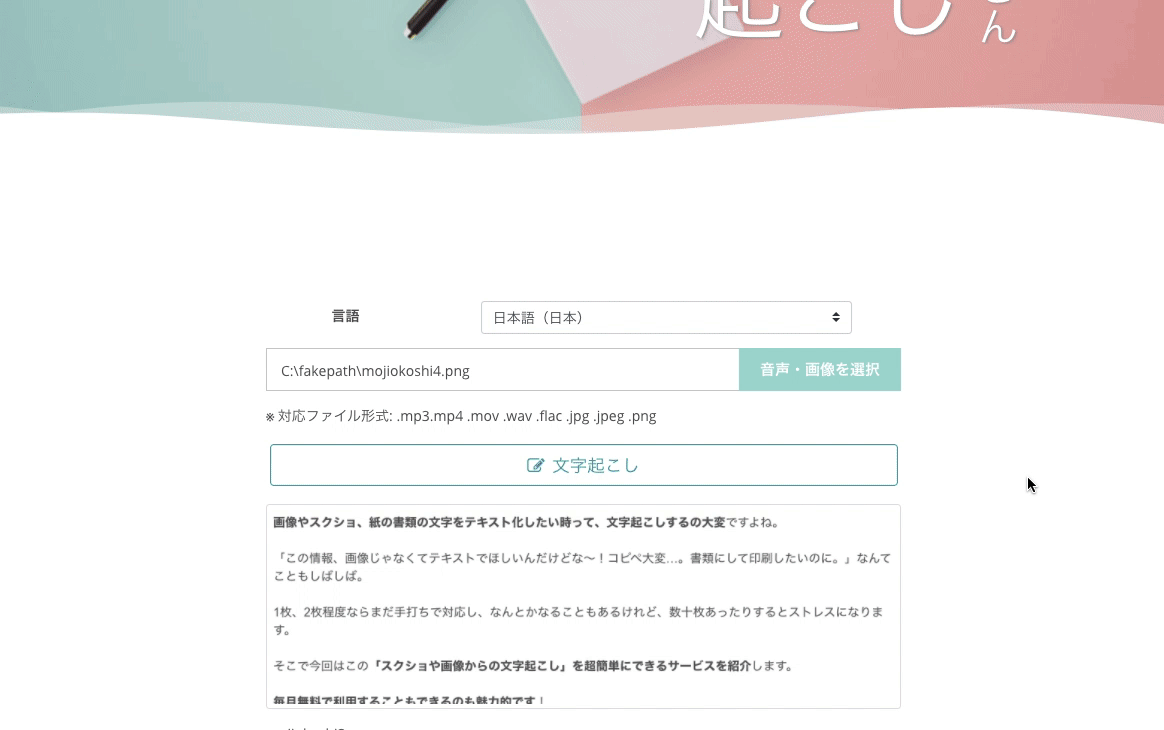 For images: Transcription can be done within seconds to minutes after the transcription starts.
For audio / video: Transcription takes about the same length as the input data.
Example: 60 minutes of voice data → 60 minutes required for transcription
The transcribed characters are displayed in the text box. You can edit and save it on the spot, and save it as a text file or subtitle file.
4. Transcription's rate plan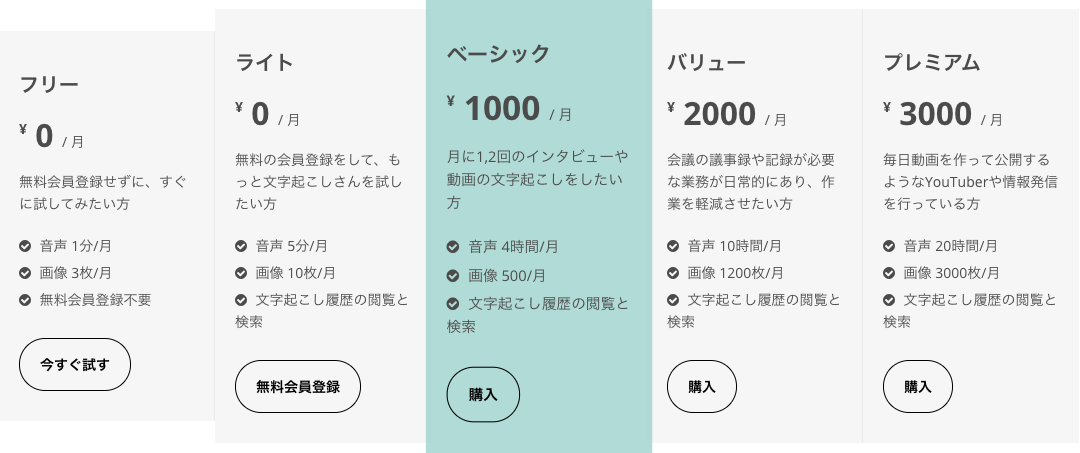 The amount that can be transcribed varies from plan to plan.
Non-member: 0 yen / month Annual voice: 1 minute / month Number of images: 3 / month
Free membership: 0 yen / month Annual voice: 10 minutes / daily Number of images: 10 / daily
Basic plan: 1000 yen / month Annual voice: 4 hours / month Number of images: 500 sheets / month
Value plan: 2000 yen / month Annual voice: 10 hours / month Number of images: 1200 sheets / month
Premium plan: 3000 yen / month Annual audio: 20 hours / month Number of images: 3000 sheets / month
It is free for non-members and free members, and if you register as a free member, you can use it for free every day.
With the premium plan of the paid plan, you can transcribe voice data for about 2.5 yen / minute.
5. Free membership registration method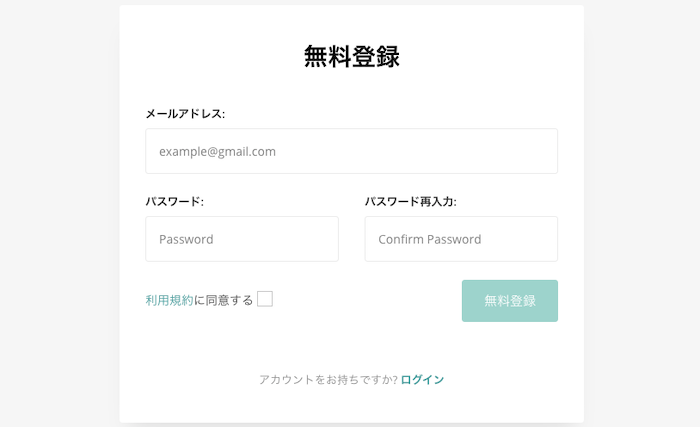 All you need to register as a free member
email address
password
There are only two. No other personal information is required.
After registering as a member, a confirmation email will be sent to your email address, so click the specified URL.
You can easily register as a free member in about 1 minute.
6. How to buy a paid plan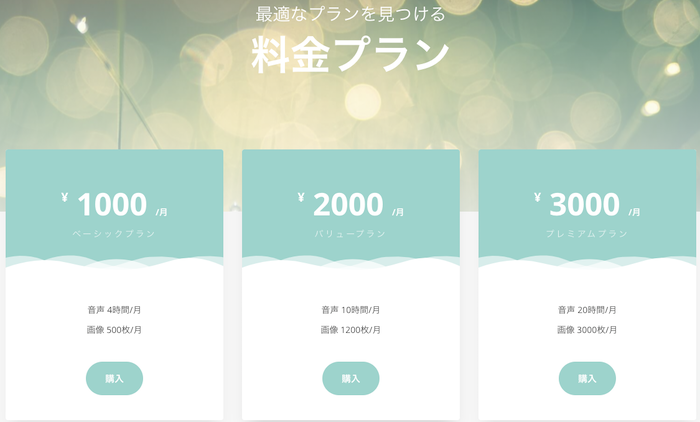 To purchase a paid plan
After completing free membership registration
Select the desired plan from the price page
Click the buy button
Make payment (supports credit card, debit card, bank transfer by PayPal)
For annual contracts, we accept direct bank transfers. Please check here for details.
About Mr. Transcription's payment method and receipt
PayPal is a simple and secure payment / remittance / remittance request service used by more than 300 million people worldwide.
Please see here for details.
7. How to delete uploaded data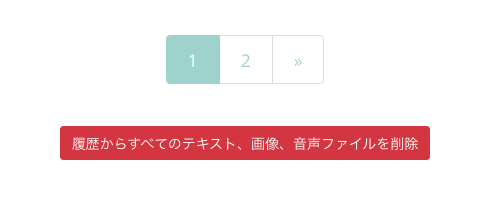 Data will be deleted from this server automatically according to the following schedule.
Non-member: 1-day free Member: 30-day paid member: It will be stored on our server until the member deletes the history by himself. Please see the following article for how to delete the data of free members and paid members.
How to use and note the deletion function and batch deletion function of Mr. Transcription
8. How to issue a receipt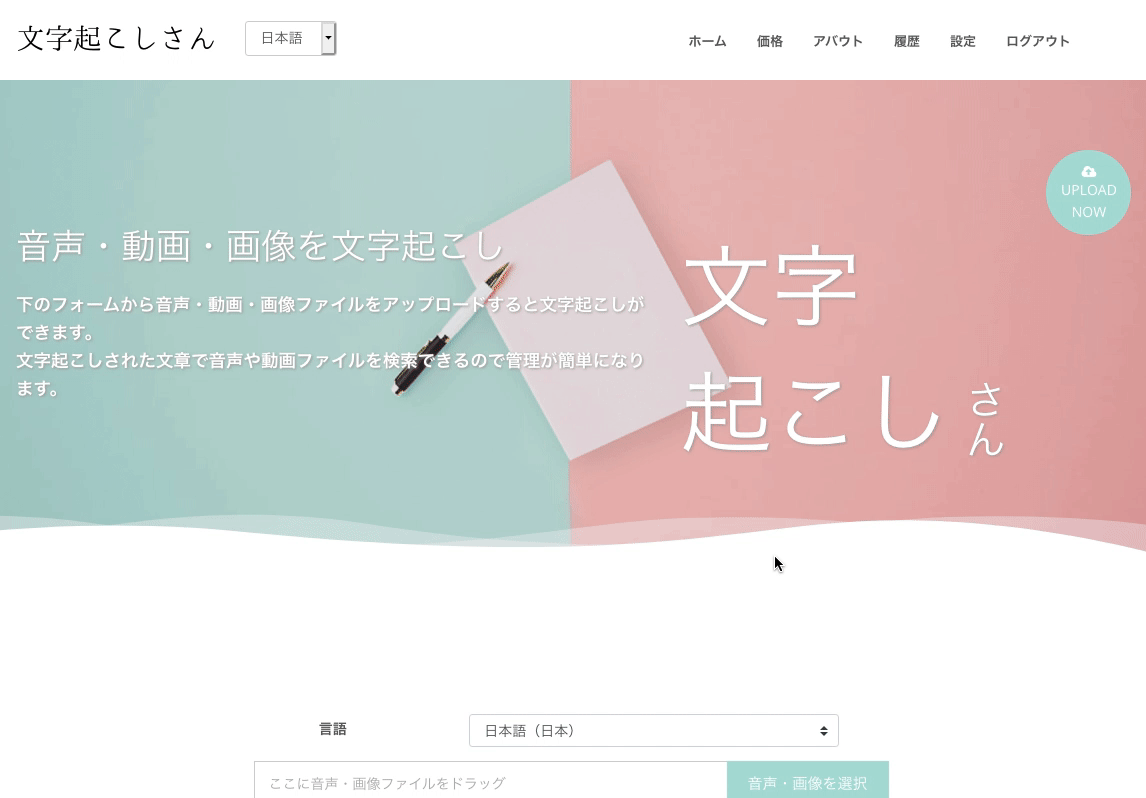 We issue receipts for each payment method using the following issuance methods.
The issuance method for receipts differs depending on the payment method. Please check the following.
The amount of the receipt is the sum of the product price + consumption tax.
Please note that transfer fees from financial institutions are not included in the receipt amount.
Credit card / debit card users The usage statement issued by the contracted credit card / debit card company will be used instead of the receipt. You can also check your usage statement from Settings → Credit card payment history.
In the case of credit card payment, we are not obliged to issue a receipt, so basically we do not issue a receipt.
After the bank transfer confirmation is completed and the plan is activated, you can download the receipt from the invoice issuance history.
If you absolutely need a receipt If you would like a receipt issued by us, please let us know the name of the bank transfer from the inquiry and contact us with "Request for receipt by ○○○○ (address)".
After confirmation, we will attach a receipt.
Please note that the receipt will be an electronic receipt and the issuance fee will be 500 yen per copy.
9. Frequently Asked Questions in FAQ
Other questions that you may be interested in and often wonder are summarized in the Frequently Asked Questions (FAQ).
We hope for your reference.
■ AI transcription service "Mr. Transscription"
"Mr. Transcription" is an online transcription tool that can be used from zero initial cost and 1,000 yen per month (* free version available).
Supports more than 20 file formats such as audio, video, and images
Can be used from both PC and smartphone
Supports about 30 languages including Japanese, English, and Chinese
Supports technical terms such as medical care, IT, and long-term care
There is a customized dictionary function
To use it, just upload the audio file from the site. Transcription text is available in seconds to tens of minutes.
You can use it for free if you transcribe it for up to 10 minutes, so please try it once.

It is "Mr. Transcription" who can easily transcribe from audio, video, and images. Transcription allows you to transcribe for up to 10 minutes for free. You can copy, download, search, delete, etc. the transcribed text. You can also create subtitle files, which is ideal for transcription of interview videos.
|
Related article

Transcription for audio / video / image transcription. It is a transcription service that anyone can use for free without installation.